Why choose us
Our insulation
External wall insulation is a modern, practical way of insulating your property from the outside, meaning there will be no disturbance to the internal integrity of your home.
Not only will external wall insulation significantly cut yout heating bills, it has many other benefits such as preventing damp and mould, cutting condensation, reducing CO2 emissions, lowering noise levels and also giving your home a totally new look with a range of finishes and colours to choose from.
Being BBS Approved, means that we will carry out high quality insulation and you can have peace of mind.
Green homes grant scheme
The government recognises the importance of sustainable living and climate change and see poorly insulated households as an area of improvement.
You can apply online for The Green Homes Grant Scheme for a chance to get £10,000 put towards your home insulation.
Apply now and see if you're eligible to experience the benefits of a free installation, lower long-term costs of living and cosier temperatures all year round!
Apply now!
Why your park home needs an insulation upgrade
Park homes are notoriously not well insulated leaving them extremely cold in the winter which costs you more in heating bills. At Nulook we are on a mission to cut costs of heating while also helping to cut carbon emissions. The best part is that it could all could cost you nothing.
We are comitted to supplying our customers with the best possible experience whilst undertaking insulation.
Our customer relations and professionalism will ensure your project is seamless and stress-free.
Innovative TS Rail technology
We insulate the external wall using 60mm EPS board in a BBA approved system.
We use the unique TS rail system as a way of creating an cavity between the existing outer shell and the new insulation allowing your home to breathe and move alittle in the ever changing climate we have to adapt to in the uk.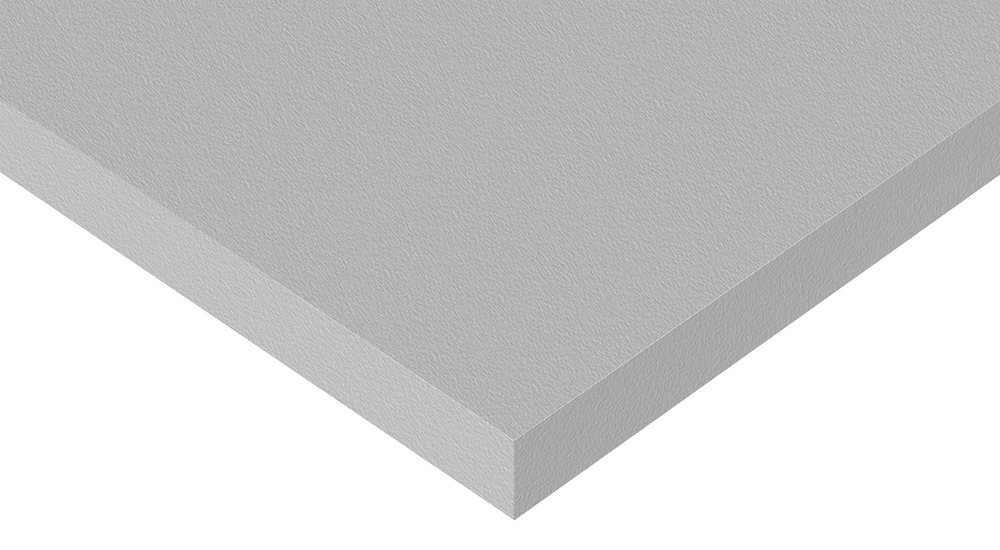 EPS External Wall insulation
We can install your extenal wall insulation by fixing an EPS (Extruded polystyrene insulation) board to the exterior walls.
If you have solid wall construction (no cavity) or would like additional insulation added to raise your level we're here to help.
Timber framed homes
Timber framed houses are becoming extremely popular in the building industry. A modern way of construction.
There are many ways to finish the external wall. Cladding, renders, brick and stone, resin slip etc.
If your home is timber framed and has yet to be insulated we can step in to finish your project to high standards!
Park homes
Park homes are a great way to have a beautiful home in a well maintained, residential community. A lovely way to retire.
However, park homes are known to be quite poor at keeping in and maintaining the temperature. This is where we come in to install modern and efficient insulation!
Contact us today!
We will be happy to discuss your requirements and ensure your next installation is tailored specifically for you.